Meet The Team
Jay Pittman, PGA - General Manager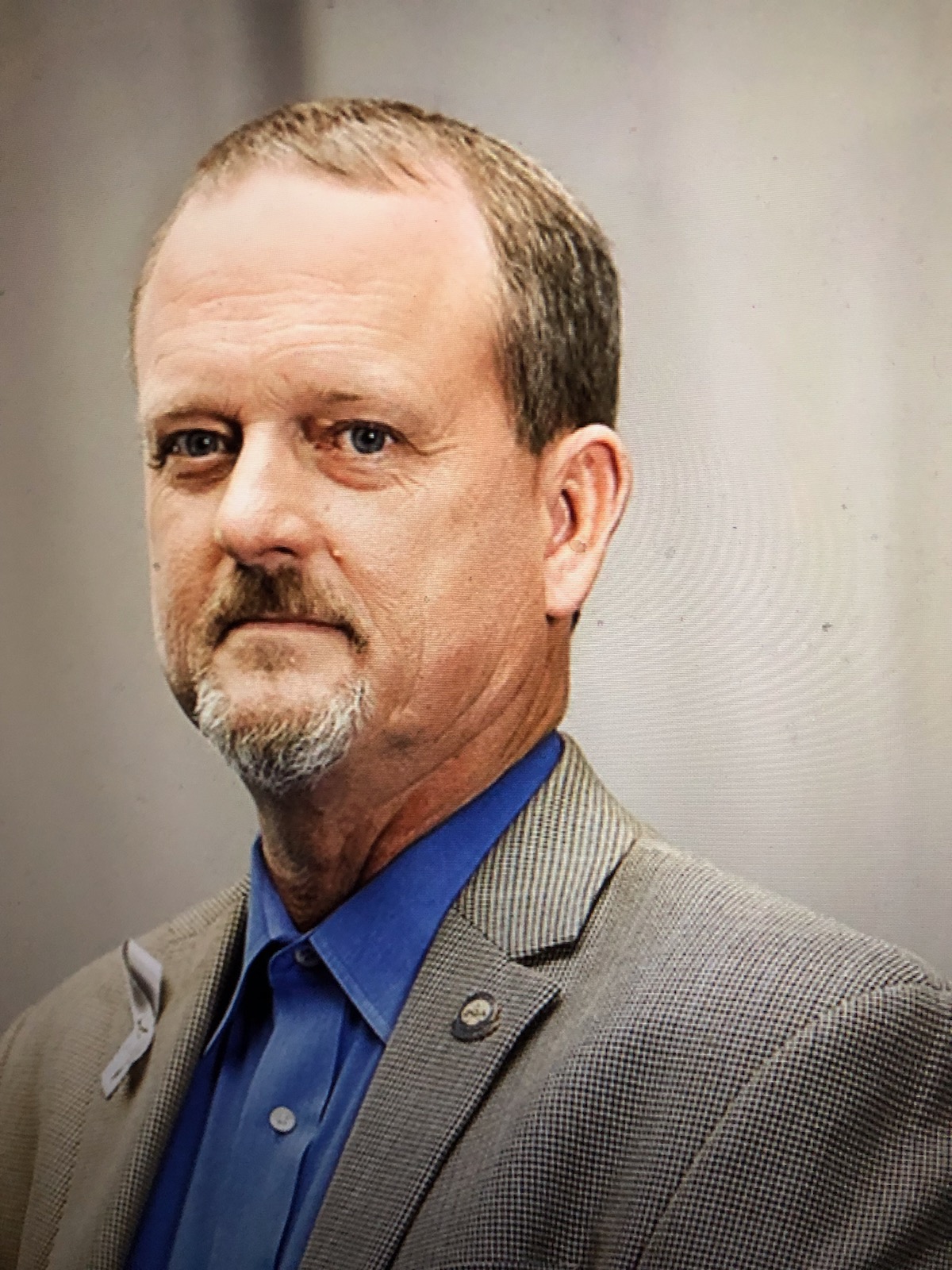 Jay is joining The Venetian and Heritage Golf Group with nearly 35 years of experience in the golf industry. He most recently served as Territory Manager for GT Golf Supplies for the past 5 years in his adoptive home of Florida. Prior to his golf industry sales position, he worked with ClubCorp for 20+ years in roles including General Manager, Operations Director, Regional Director of Golf, and Head Professional in various locations including the Carolinas, Florida and Ohio. Born and raised in NC, he is a 30 year member of the PGA and holds a degree in Business Administration from Atlantic Christian College (now Barton College). Jay is also a Founder and Chairman of Golfers vs Brain Cancer Foundation- a 501c(3) charity that raises funds for brain cancer treatment and research benefiting Johns Hopkins All Children's Foundation and Moffitt Cancer Center Foundation, both in Tampa, FL.
Gary Weller, Membership Director
Gary is also an Ohio native and boasts over 14 years of experience in sales, marketing and operations in the golf industry as well as real estate, automotive, restaurant and recreational vehicles. Gary has relocated from Atlanta, Georgia and enjoys spending time outdoors golfing, fishing and hunting.
Chris Souchak, Director of Golf
The son of retired PGA Tour Professional, Mike Souchak, Chris hails from Durham, North Carolina but spent most of his youth in Clearwater, FL where his father was the first Director of Golf at the famed Innisbrook Resort. A sports-enthusiast, Chris grew up playing just about every sport but golf became his passion at an early age. After graduating from Florida State, Chris followed in his father's footsteps and started his golf career at Innisbrook. He then went to Tampa Palms Golf & Country Club before landing at Venetian Golf Club almost 20 years ago, when it was first developed. He and his wife, Saskia, are parents to 3 beautiful children Erik, Marisa and Kyle.
Kelby Langston, Golf Course Superintendent
Kelby is a native Louisianan who received his agronomy degree from Mississippi State University. Kelby has worked at such iconic properties as Fenway Park, home of the Boston Red Sox, Old Waverly Golf Club, TPC Potomac and, most recently, TPC Prestancia. When he's not working on improving the golf course at Venetian, Kelby enjoys riding his motorcycle, visiting National Parks and is a big Tampa Bay Rays baseball fan!